Spinoffs, Write-downs, and Techie Taxis
Slate Money on Uber vs. Europe, Time Warner's magazine spinoff, and Larry Summers' favorite book.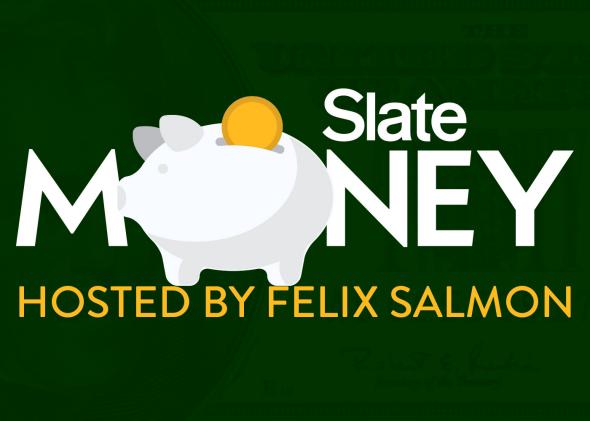 Listen to Episode 6 of Slate Money:
On this week's episode of Slate Money, Felix Salmon of Fusion, Cathy O'Neil of Mathbabe.org and Slate's Jordan Weissmann discuss Time Warne's spinoff of its magazine business, the traffic headaches Uber caused in Europe this week as taxi drivers protest the upstart service, and the book Larry Summers has deemed one of the most important economics books of the year, House of Debt.
Advertisement

Bonus material: Host Felix Salmon offers a lesson on premoney and postmoney valuations and an introduction to shared-responsibility mortgages. Impress your friends with new financial vocabulary this weekend!
Slate Money will appear every Saturday in the Slate Daily Podcast and its own feed (links above).
TODAY IN SLATE
Politics
Talking White
Black people's disdain for "proper English" and academic achievement is a myth.
Operation Backbone
How White Boy Rick, a legendary Detroit cocaine dealer, helped the FBI uncover brazen police corruption.