From Wall Street Dark Pools to Puerto Rican Swimming Pools
Slate Money on Aereo's Supreme Court loss, and rich people flocking to Puerto Rico.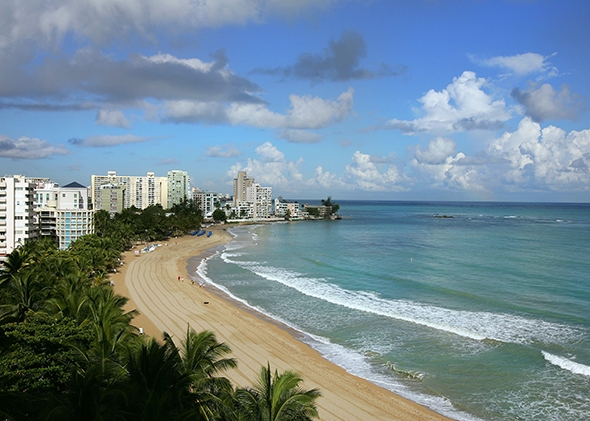 Listen to Episode 7 of Slate Money:
On this week's episode of Slate Money, Felix Salmon of Fusion, Cathy O'Neil of Mathbabe.org and Slate's Jordan Weissmann discuss why the Supreme Court thinks streaming service Aereo violates copyright law, Barclay's latest legal woes (complete with a lesson on "dark pools"), and why rich Americans are suddenly very interested in Puerto Rico.
Advertisement

Slate Money will appear every Saturday in the Slate Daily Podcast and its own feed (links above)
TODAY IN SLATE
Politics
The Irritating Confidante
John Dickerson on Ben Bradlee's fascinating relationship with John F. Kennedy.