Ben Bernanke's Big Payday
Slate Money on the former Fed chairman's top-dollar speaking tour.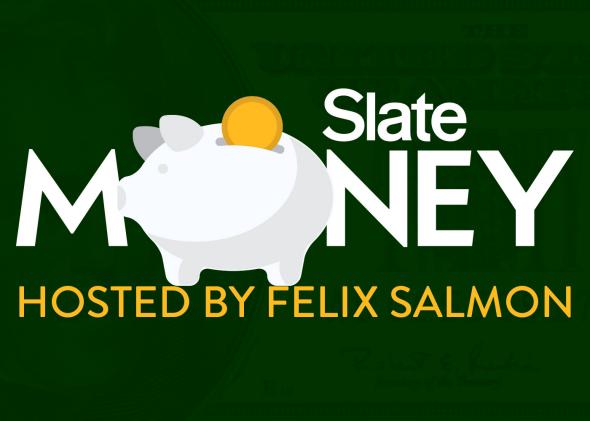 Listen to Episode 3 of Slate Money:
On this week's episode of Slate Money, we discuss Credit Suisse's guilty plea on charges it helped Americans evade taxes and whether it means large banks are no longer too big to jail. Then, a look at how reparations to descendants of slaves might work, following Ta-Nehisi Coates' important Atlantic article on the subject. And we ask whether it's appropriate for former Fed chairman Ben Bernanke to accept six-figure speaking fees from banks and hedge funds.
Slate Money will appear every Saturday in the Slate Daily Podcast and its own feed (links above).