Voters Gonna Hate
Annie Lowrey, Mike Pesca, and Alex Wagner on scary party loyalty, our incessant questioning of Jeb's and Hillary's motives, and Trump's jump into the pool.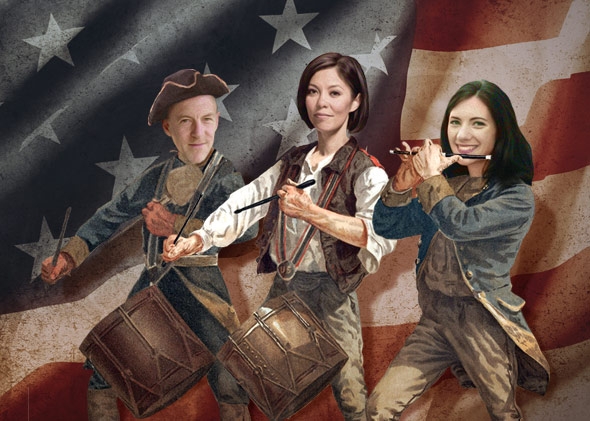 Listen to Episode 5 of Podcast for America, "Voters Gonna Hate." As always, you're welcome, America.
Podcast for America is your serious inside look at the shenanigans of the presidential campaign cycle. Your hosts this week are Annie Lowrey of New York magazine; Alex Wagner, host of Now With Alex Wagner on MSNBC; and special guest host Mike Pesca of Slate's The Gist, filling in for Mark Leibovich.
On this episode they look at research that claims party loyalty is more about who you hate than you who like. They step back and ask why we keep asking Jeb Bush and Hillary Clinton why they are running for president. And they dive into how much Donald Trump's presidential run will muck up the Republican pool.
Subscribe to the Podcast for America with the links above, and let us know what you like about the show, and what we should do differently.