Location, Location, Negotiation
Episode 8 of Slate's Negotiation Academy takes on haggling for real estate.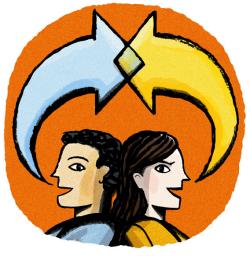 Listen to Episode 8 of Slate's Negotiation Academy (or scroll down for a player containing every episode):
For our final episodes of the Negotiation Academy, we're exploring three common, real-world situations in which many of us find ourselves needing to negotiate—even if we don't want to. Episodes 9 and 10 will deal with how to bargain with children and how to haggle over your salary. In this week's installment, we demystify the stressful, often highly emotional world of buying and selling real estate.
Our guests this week are two savvy real estate agents: Melissa Chen, of Evers & Co. Real Estate in Washington, D.C., and Sam DeFranceschi, of Nest Seekers in New York City.

You'll find all our episodes available in the player below:
Podcast produced by Mark Phillips. Executive Producer Andy Bowers.