Mom and Dad Are Fighting: The "Live and Let Lice" Edition
Listen to Slate's parenting podcast about not helping kids with their homework, and lice.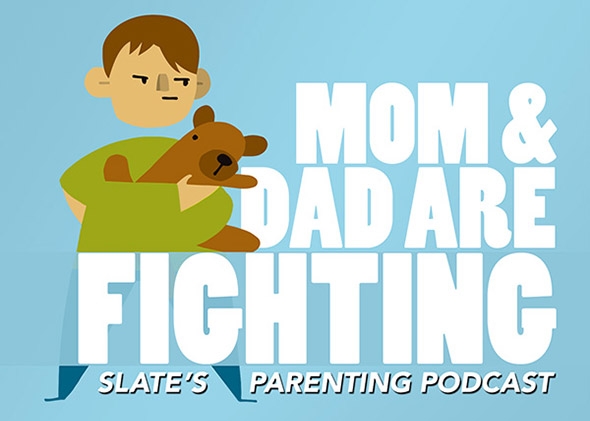 Listen to Mom and Dad Are Fighting by clicking the arrow on the audio player below:
In this week's edition of Slate's parenting podcast Mom and Dad Are Fighting, Slate editors Allison Benedikt and Dan Kois interview reporter Dana Goldstein about the surprising findings of a study on how parental involvement impacts a child's success at school and talk about lice—specifically, a sane new policy that lets kids with lice stay in school.
Other items discussed in the show:
Dan says to buy Mad Libs for your kids. They are ____ and your children will ____ them.
Allison suggests sobbing once a week. To facilitate, she recommends NBC's Parenthood.
Email us at momanddad@slate.com to tell us what you thought of today's show and give us ideas for what we should cover in the next edition. Got questions that you'd like us to answer on a future episode? Call and leave us a message at 424-255-7833.