A Fighting Chance
Sen. Elizabeth Warren discusses her new book at Politics & Prose.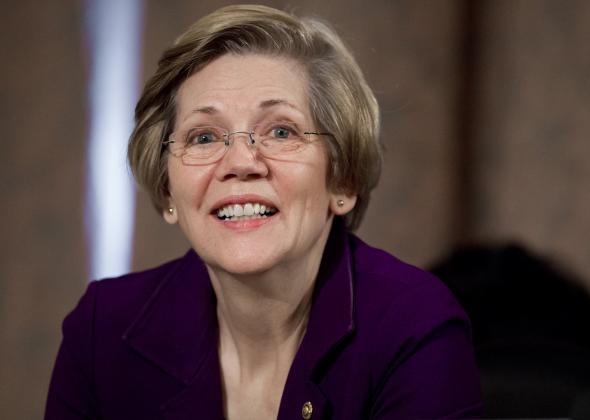 Listen to Sen. Elizabeth Warren discuss her new book, A Fighting Chance, and take questions from the audience. Recorded May 1, 2014.
Advertisement

TODAY IN SLATE
Jurisprudence
Scalia's Liberal Streak
The conservative justice's most brilliant—and surprisingly progressive—moments on the bench.