A Fighting Chance
Sen. Elizabeth Warren discusses her new book at Politics & Prose.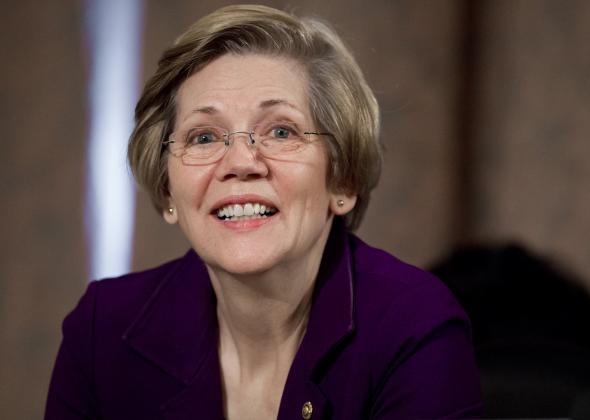 Listen to Sen. Elizabeth Warren discuss her new book, A Fighting Chance, and take questions from the audience. Recorded May 1, 2014.
Advertisement

TODAY IN SLATE
Foreigners
The World's Politest Protesters
The Occupy Central demonstrators are courteous. That's actually what makes them so dangerous.