Family Life
Akhil Sharma discusses his new book at Politics & Prose.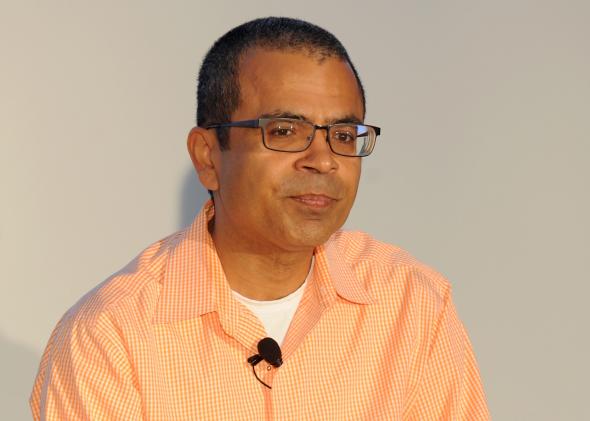 Listen to Akhil Sharma discuss his new book, Family Life, and take questions from the audience. Recorded May 5, 2014.
Advertisement

TODAY IN SLATE
Sports Nut
Grandmaster Clash
One of the most amazing feats in chess history just happened, and no one noticed.
The Extraordinary Amicus Brief That Attempts to Explain the Wu-Tang Clan to the Supreme Court Justices