Redeployment
Phil Klay, live at Politics & Prose, discusses his new book of harrowing short stories about the wars in Iraq and Afghanistan.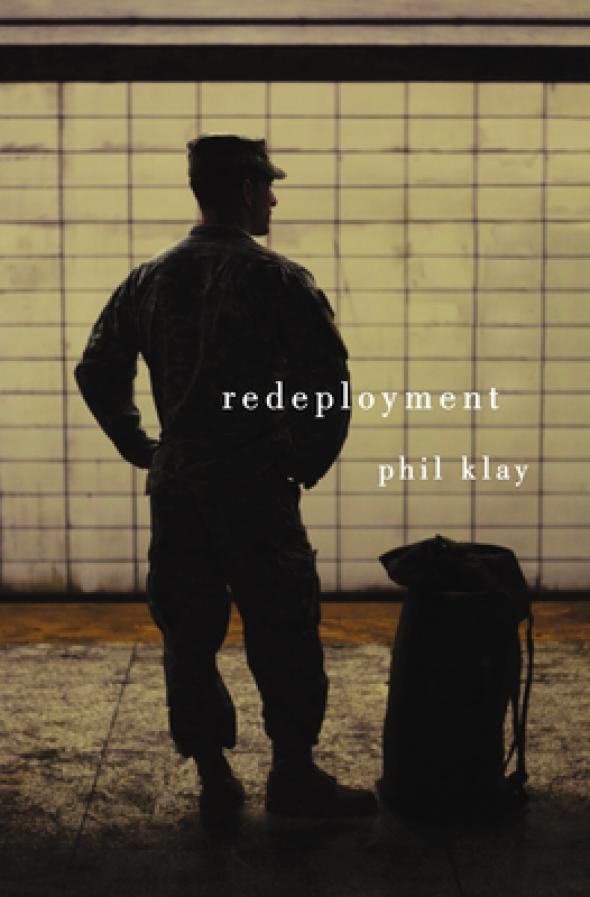 Listen to Phil Klay discuss his new book, Redeployment, and take questions from the audience. Recorded March 13, 2014.
Advertisement

TODAY IN SLATE
Politics
The Democrats' War at Home
How can the president's party defend itself from the president's foreign policy blunders?