Flash Boys
Michael Lewis discusses his new book with Andrew Sullivan at Politics & Prose.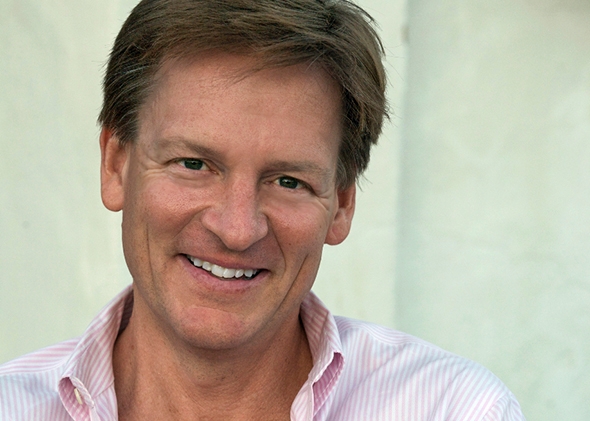 Listen to Michael Lewis and Andrew Sullivan discuss Lewis' new book, Flash Boys: A Wall Street Revolt, and take questions from the audience. Recorded April 4, 2014.
Advertisement

TODAY IN SLATE
Medical Examiner
The Most Terrifying Thing About Ebola
The disease threatens humanity by preying on humanity.