Flash Boys
Michael Lewis discusses his new book with Andrew Sullivan at Politics & Prose.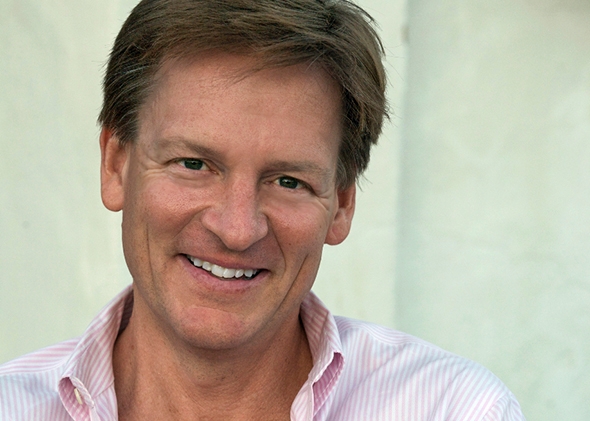 Listen to Michael Lewis and Andrew Sullivan discuss Lewis' new book, Flash Boys: A Wall Street Revolt, and take questions from the audience. Recorded April 4, 2014.
Advertisement

TODAY IN SLATE
Medical Examiner
Here's Where We Stand With Ebola
Even experienced international disaster responders are shocked at how bad it's gotten.