Zealotry, Old and New
Reza Aslan discusses his controversial book about the historical Jesus.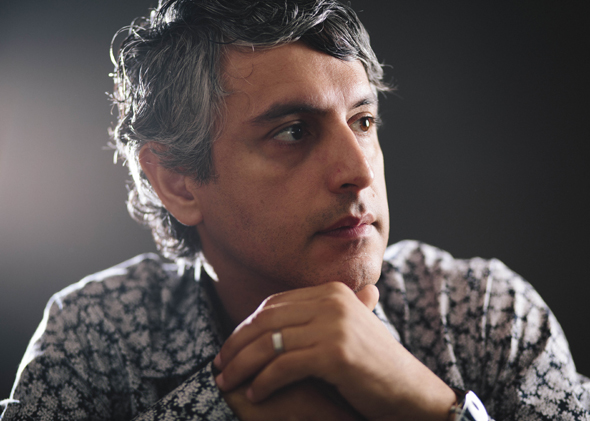 Reza Aslan's new book Zealot probably would have caused a stir even without the help of Fox News. But the now-infamous interview in which a Fox anchor questioned Aslan's credentials to write about the historical Jesus simply because Aslan is a Muslim certainly helped propel the book into the national spotlight. In this appearance at Politics & Prose, Aslan discusses the difference between viewing Jesus of Nazareth through the lenses of history and faith.
"Live at Politics & Prose" is a program from Slate Radio featuring some of today's best writers reading from their new work and answering audience questions at Washington D.C.'s famous bookstore. You can subscribe for free through iTunes or with our RSS Feed to catch all upcoming episodes.