America Unwound
George Packer discusses his new book The Unwinding, live at Politics & Prose.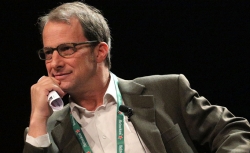 Advertisement

George Packer, a New Yorker staff writer known for his brilliant coverage of the Iraq War, turns his attention to problems here at home in his new book The Unwinding. In this appearance at Politics & Prose, Packer discusses how the breakdown of the post-war social contract is playing out for real people across the United States.
"Live at Politics & Prose" is a bi-weekly program from Slate Radio featuring some of today's best writers reading from their new work and answering audience questions at Washington, D.C.'s famous bookstore. You can subscribe for free through iTunes or with our RSS Feed to catch all upcoming episodes.
You can also scan this QR code on your iPhone and subscribe to the podcast right away: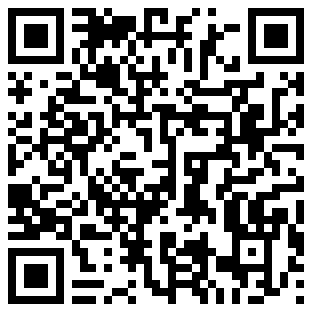 TODAY IN SLATE
Politics
Smash and Grab
Will competitive Senate contests in Kansas and South Dakota lead to more late-breaking races in future elections?