Lawrence Wright, Live at Politics & Prose
The New Yorker writer talks about what it's like to take on Scientology.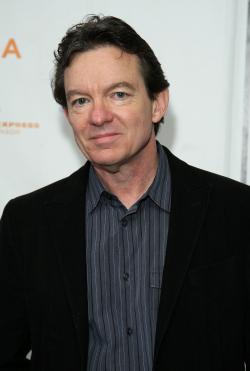 Advertisement

After winning a Pulitzer Prize for his 2006 book about al-Qaida, The Looming Tower, New Yorker staff writer Lawrence Wright is back with an in-depth investigation into the secretive world of Scientology, the religion founded by science-fiction writer L. Ron Hubbard.
TODAY IN SLATE
Technocracy
Forget Oculus Rift
This $25 cardboard box turns your phone into an incredibly fun virtual reality experience.