World Cup Dummy: The Miguel Herrera Is Pleasingly Rectangular Edition
Howler's World Cup podcast on the U.S.-Portugal draw and Mexico's exuberant coach. Also: Guest Steve Nash on his love of soccer.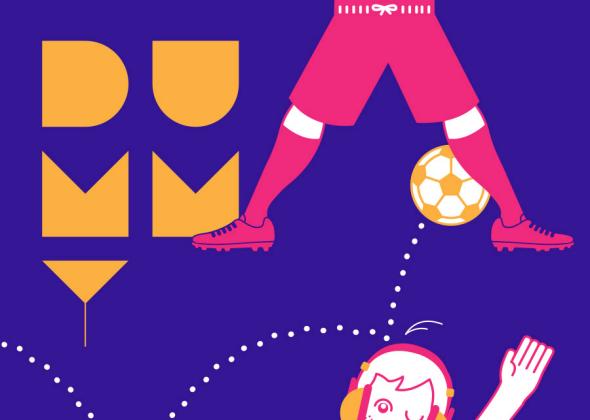 Listen to Dummy with David Goldblatt, Danny Karbassiyoon, and George Quraishi by clicking the arrow on the audio player below:
Throughout the World Cup, Slate's sports podcast Hang Up and Listen will have a special treat: a podcast extra from our soccer-obsessed friends at Howler Magazine.
In today's episode of Howler's World Cup podcast, David Goldblatt, Danny Karbassiyoon, and George Quraishi break down the USA-Portugal draw: the goals, the defensive errors, and the scenarios for advancing through the group stage. Alexander Abnos reports from Manaus as he continues to follow the American camp on assignment for U.S. Soccer. The panel shares a few observations on the U.S national team's biggest rival: Mexico. George talks to Dr. Christopher Gaffney, a college professor and journalist in Rio de Janeiro, who shares an update on the protests and social movements across Brazil. The panel also discusses racism and homophobia in World Cup stadiums. Finally, George talks to two-time NBA MVP Steve Nash about his love for the beautiful game ahead of the seventh annual Showdown, his foundation's charity soccer match in which Nash is joined on the pitch by NBA and international soccer stars.
Here are links to some of the topics mentioned on the show:
Podcast production and edit by Matthew Nelson and Ryan Catanese.