Campus Assault Surveys Say Too Little
If campuses truly believed 30 percent of their female students are being sexually assaulted, they'd put in emergency measures now.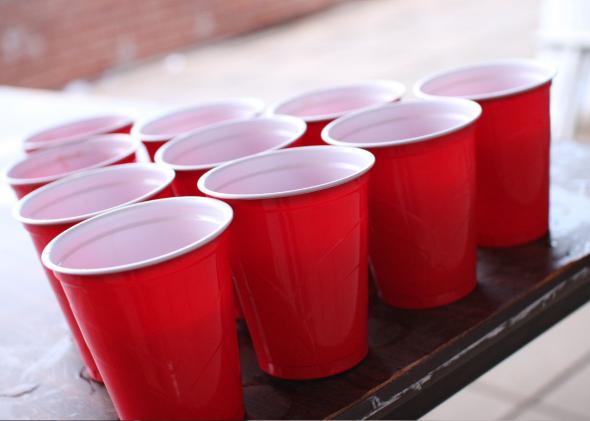 Listen to Episode 349 of Slate's The Gist:
If women going to a certain foreign country had a 30 percent chance of sexual assault, would we send our daughters there? How is college any different? On The Gist, Slate's Emily Yoffe explains why the grim portrait painted by the new Association of American Universities study does not reflect reality. Read her entire article, "The Problem With Campus Sexual Assault Surveys," on Slate. For the Spiel, is America going to hell in a hand basket? Why a small coterie of house Republicans stand athwart compromise.
Join Slate Plus! Members get bonus segments, exclusive member-only podcasts, and more. Sign up for a free trial today at slate.com/gistplus.
Join the discussion of this episode on Facebook.