That Groovy Summer of Love
Don't question why Ruby Tuesday needs to be free, but do question all the baroque flute-like sounds in the Billboard hits of 1967.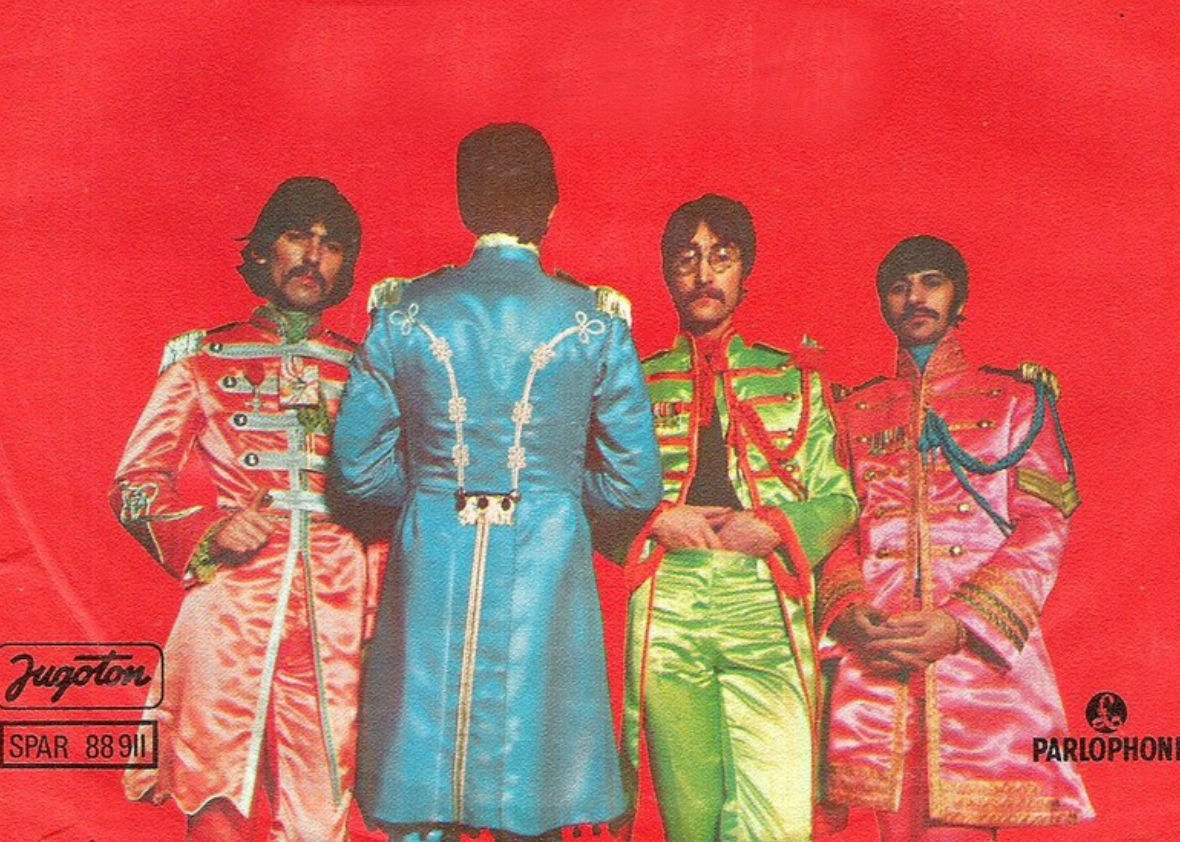 Listen to Episode 339 of Slate's The Gist:
On The Gist, our regular guest Chris Molanphy returns to explore the "psychedelic-lite" and "semi-baroque" Billboard chart hits from 1967. He'll explain how the music industry took a druggy cultural movement like the "summer of love" and made it palatable for a mainstream audience. For the Spiel, don't be a Peru, the first meaning. All will be explained in the Lobstar of the Antentwig.
Do check out this Spotify playlist to hear the songs mentioned in today's show one more time. Penny Lane and Ruby Tuesday will both be there.
Today's sponsor: SAP HANA. SAP HANA helps the world's best companies get the answers they need to become more agile, develop new streams of revenue, and predict the future. Run SAP. And Run Simple. Visit sap.com/reimagine to learn more.
Join Slate Plus! Members get bonus segments, exclusive member-only podcasts, and more. Sign up for a free trial today at slate.com/gistplus.
Join the discussion of this episode on Facebook.