Warning: This Episode Contains Singing
Mike Pesca has a song in his heart. We found a coach to help him find the key.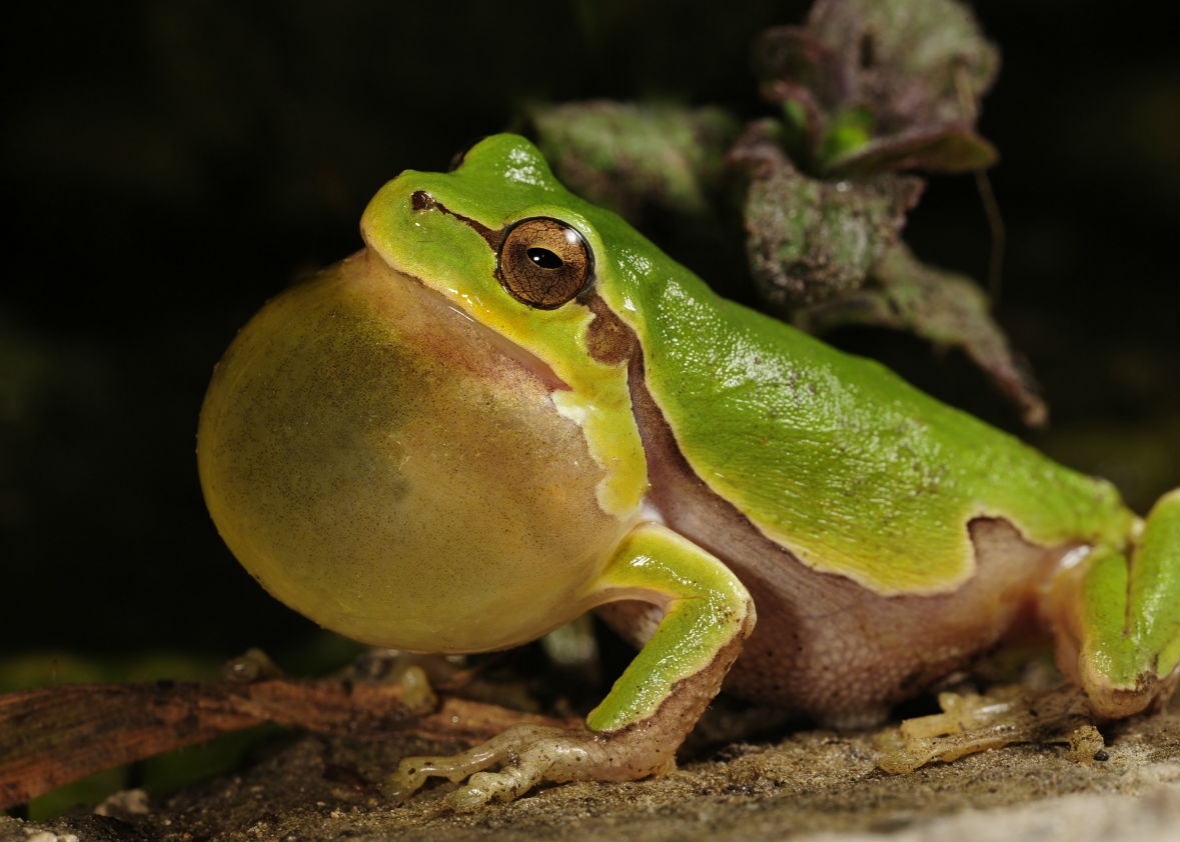 Listen to Episode 320 of Slate's The Gist:
Mike Pesca has no plans to stop singing on the podcast. For this special episode of The Gist, we bring in vocal coach Dr. Jan Douglas to help him find the key. Will he declare our host a lost cause? For the Spiel, the tart-tongued Buckeye John Kasich.
Join Slate Plus! Members get bonus segments, exclusive member-only podcasts, and more. Sign up for a free trial today at slate.com/gistplus.
Join the discussion of this episode on Facebook.