How to Survive Mark Sanford
Political speechwriter Barton Swaim reveals what it was like to work for the South Carolina Republican, hiking enthusiast, and serial mangler of rhetorical clichés.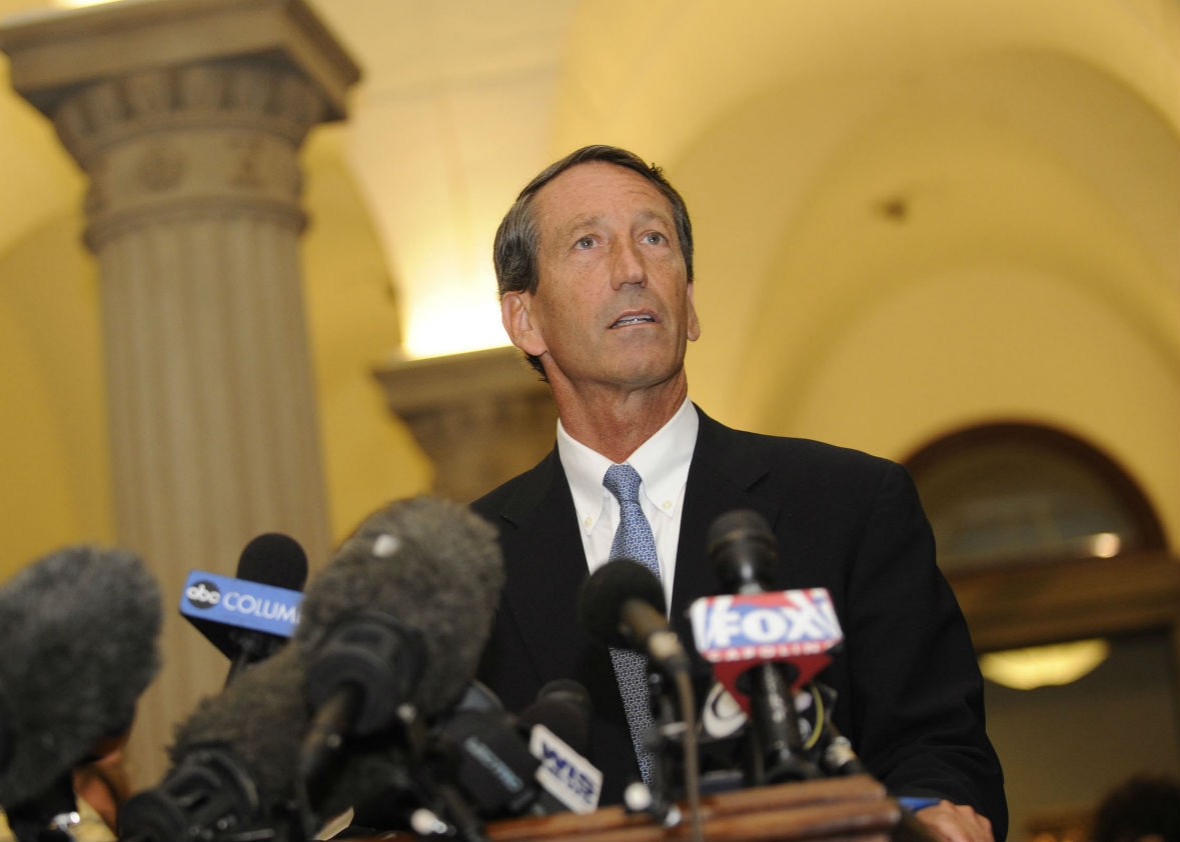 Listen to Episode 314 of Slate's The Gist:
Join Slate Plus! Members get bonus segments, exclusive member-only podcasts, and more. Sign up for a free trial today at slate.com/gistplus.
Join the discussion of this episode on Facebook.