The Year Disco Became a Dirty Word
If you listen very, very closely to Billboard hits from 1980, you can actually hear the slow death of a '70s zeitgeist.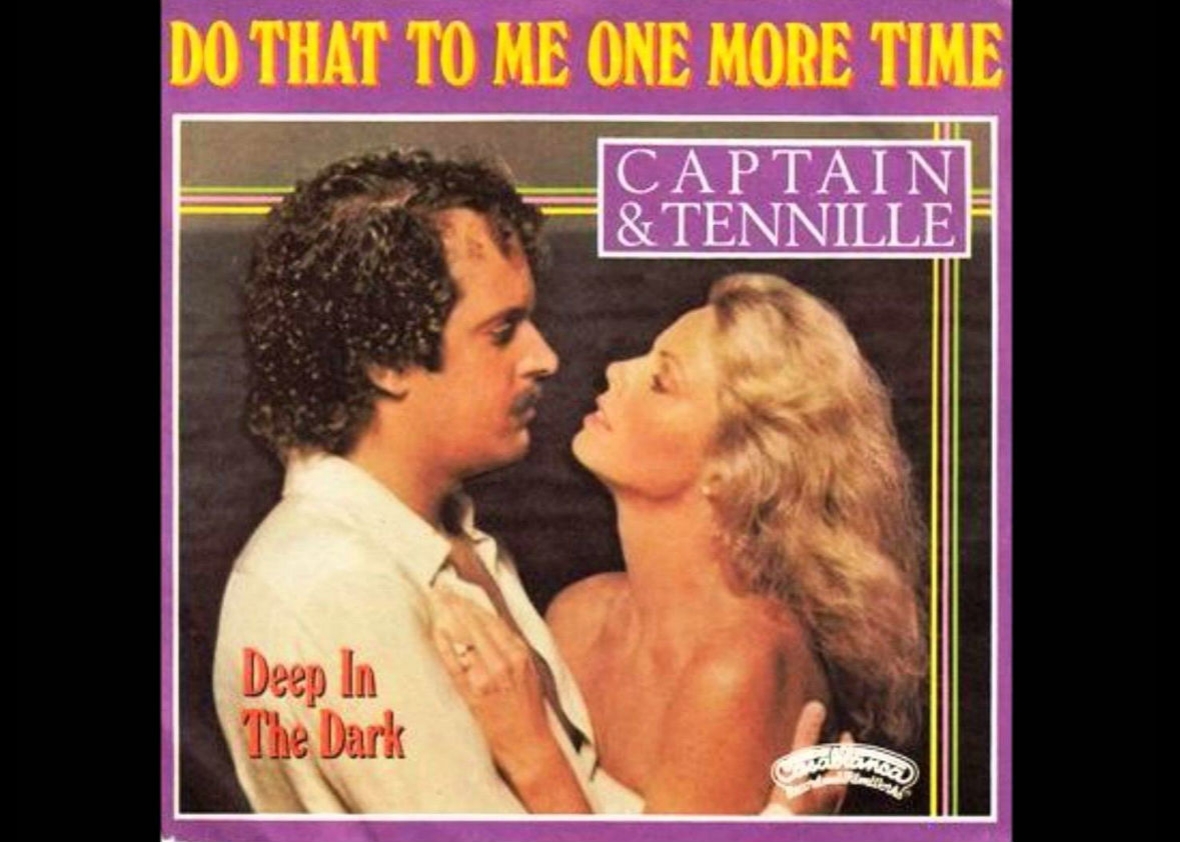 Listen to Episode 330 of Slate's The Gist:
On The Gist, our regular guest Chris Molanphy returns to explore Billboard chart hits from 1980, including rock songs, adult contemporary tracks, and lots of elements stolen from disco. It was a great year for dentists' offices. For the Spiel, we name our new lobstar of the antentwig.
Do check out this Spotify playlist to hear the songs mentioned in today's show one more time. Once is never enough.
Join Slate Plus! Members get bonus segments, exclusive member-only podcasts, and more. Sign up for a free trial today at slate.com/gistplus.
Join the discussion of this episode on Facebook.