To Strangle a Flamingo
In today's Spiel, Mike reveals this and other rejected Harper Lee titles.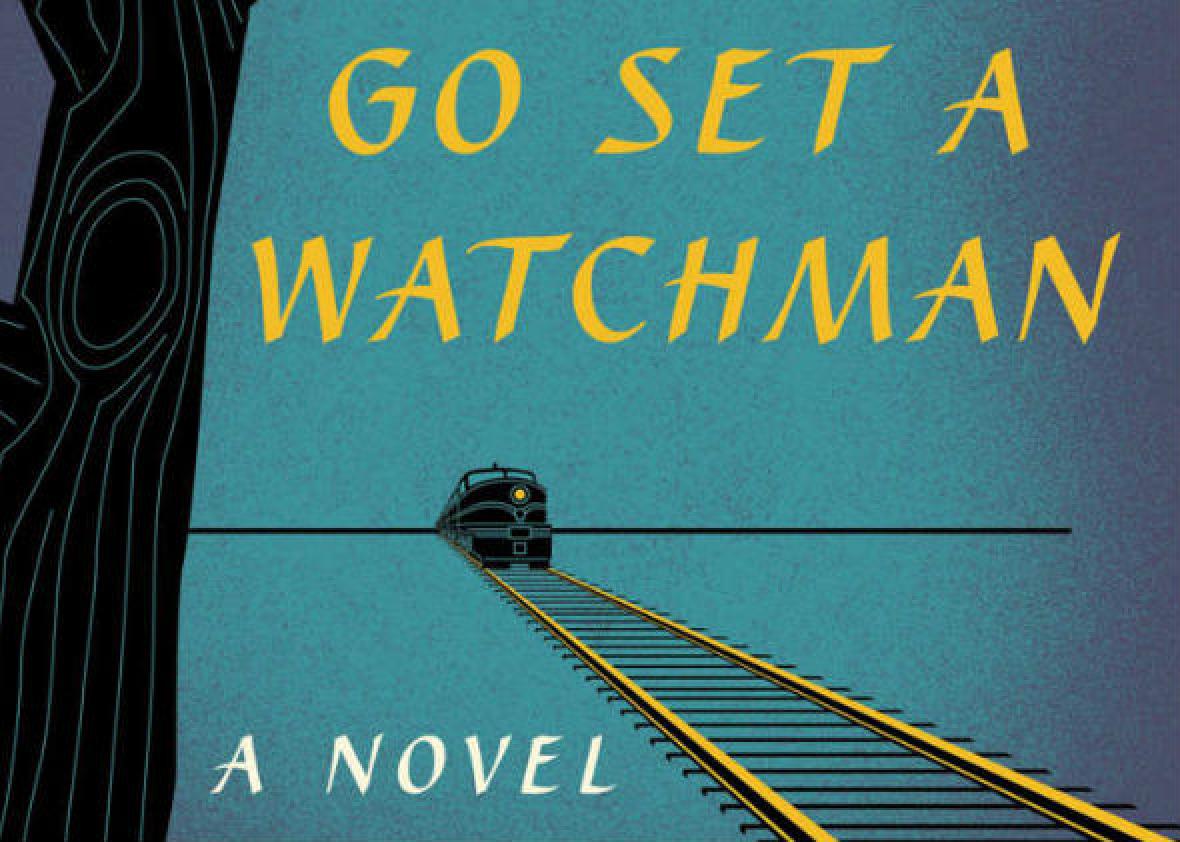 Listen to Episode 299 of Slate's The Gist:
On The Gist, one question with Frank Deford. Then, are the core issues of traditional social conservatism on the wane? Slate's Reihan Salam explains why some Republicans may change their focus from gay marriage to the economy, and some won't. Plus, is there any good mechanism for fighting drug cartels? We ask Vanda Felbab-Brown from the Brookings Institution what the escape of El Chapo tells us about U.S./Mexico relations. For the Spiel, Mike's reaction to the uproar over Harper Lee's Go Set a Watchman.
Today's sponsor: Stamps.com, where you can buy and print official U.S. postage right from your desk using your own computer and printer. Use the promo code THEGIST to get a no-risk trial and a $110 bonus offer.
Join Slate Plus! Members get bonus segments, exclusive member-only podcasts, and more. Sign up for a free trial today at slate.com/gistplus.
Join the discussion of this episode on Facebook.