Easy Listening Wasn't Easy in 1975
Elton John, Neil Sedaka, and KC and the Sunshine Band shared the spotlight with lesser gods during a tumultuous year for Billboard's singles chart.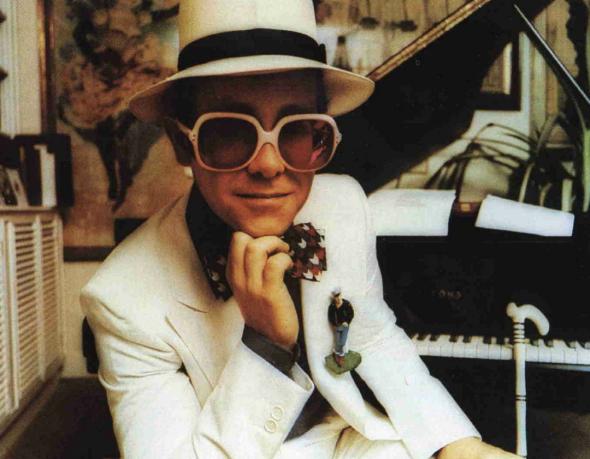 Listen to Episode 294 of Slate's The Gist:
On The Gist, Mike is joined by Eurasia Group President Ian Bremmer for a game we call "One Question, One Question Only." What are the best, worst, and most likely scenarios for the Greek economy?
Plus, our regular guest Chris Molanphy explores the curiously fragmented and frequently shifting Billboard chart from 1975. Don't like our Spotify playlist of the songs mentioned in today's show? That's just your jive talkin'.
Later, we flash back to The Gist circa 1975, when the Spiel was still called the Radio Ramble and when Mike mixed Harvey Wallbangers and smoked during the show.
Join Slate Plus! Members get bonus segments, exclusive member-only podcasts, and more. Sign up for a free trial today at slate.com/gistplus.
Join the discussion of this episode on Facebook.