Why Dylann Roof Picked Those Two Flags
Vexillologist Ted Kaye reminds us that flags inspire emotions, both positive and negative.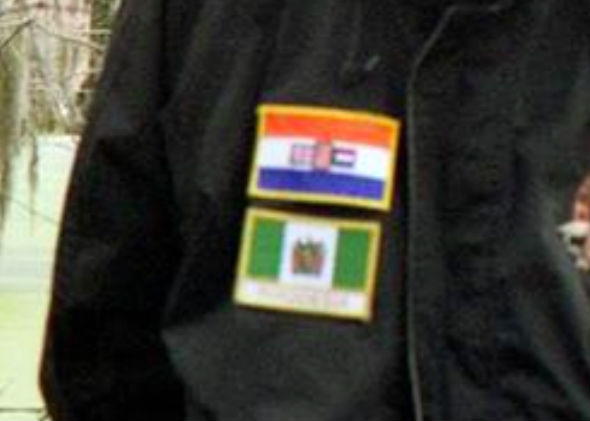 Listen to Episode 280 of Slate's The Gist:
Today on The Gist, a closer look at the apartheid-era South African and Rhodesian flags worn by the Charleston suspect, Dylann Roof, with vexillologist Ted Kaye. Plus, Richard Thaler offers common-sense ideas found in behavioral economics. He's the author of Misbehaving: The Making of Behavioral Economics. For the Spiel, an explanation of the Jexclamation point!
Join Slate Plus! Members get bonus segments, exclusive member-only podcasts, and more. Sign up for a free trial today at slate.com/gistplus.
Join the discussion of this episode on Facebook.