Sharon Van Etten, Banter Mentor
We assign the acclaimed singer-songwriter to help an up-and-coming artist who's concerned about his awkward stage banter.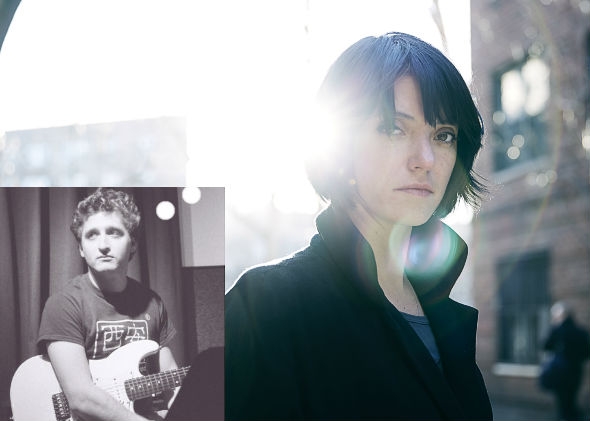 Listen to Episode 272 of Slate's The Gist:
Today on The Gist, listener Dillon Kondor explains why he finds himself consistently embarrassed by his own stage banter. Can indie rock singer-songwriter Sharon Van Etten save the day? They'll join us in studio for a thoughtful conversation about what's involved in being a frontman who's confident in their vulnerability. For the Spiel, the latest Duggar-based revelation.
Today's sponsor: Squarespace, the easiest way to create a beautiful website, blog, or online store. Use the offer code GIST at checkout to get 10 percent off. Squarespace. Build it Beautiful.
Join Slate Plus! Members get bonus segments, exclusive member-only podcasts, and more. Sign up for a free trial today at slate.com/gistplus.
Join the discussion of this episode on Facebook.