What's Fair for Fatherhood
CNN's Josh Levs makes the case for paid paternity leave.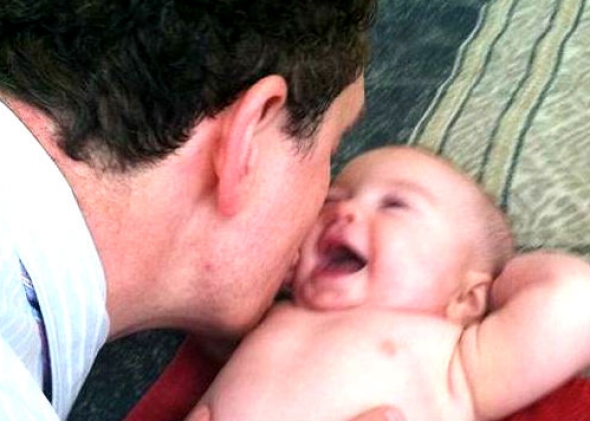 Listen to Episode 283 of Slate's The Gist:
Mike took three months off after each of his sons were born. He considers that time to be the most important bonding he's ever done, but when it comes to family leave, some new dads aren't so lucky. CNN's Josh Levs makes a case for paid paternity leave as a gender equality issue in his new book All In. For The Spiel, is the Trans-Pacific Partnership a good pact?
Today's sponsors: Citrix GoToMeeting. When meetings matter, millions choose GoToMeeting. Get a free 30-day trial by visiting GoToMeeting.com and clicking the "try it free" button.
Join Slate Plus! Members get bonus segments, exclusive member-only podcasts, and more. Sign up for a free trial today at slate.com/gistplus.
Join the discussion of this episode on Facebook.