Loony Trial Balloons
Google's experiment in balloon-powered Internet is a moonshot among moonshots, but somehow it's staying afloat.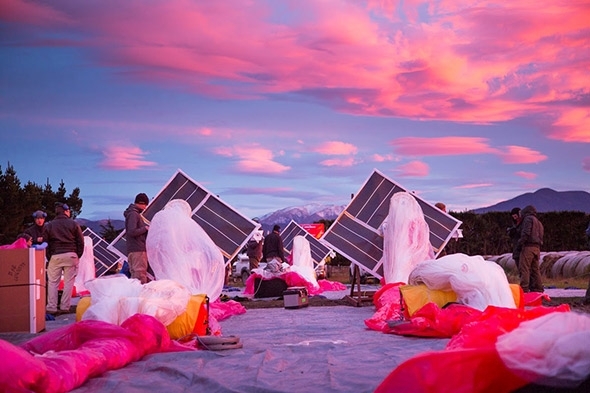 Listen to Episode 277 of Slate's The Gist:
Today on The Gist, an improbable Google experiment is still afloat. Will this "loony" idea help expand Internet access around the world, or just be a boon to fuzzy sock manufacturers? Slate's Will Oremus explains. For The Spiel, we track the use of the before Magna Carta.
Join Slate Plus! Members get bonus segments, exclusive member-only podcasts, and more. Sign up for a free trial today at slate.com/gistplus.
Join the discussion of this episode on Facebook.