My Friend Became a Staunch Anti-Vaxxer. Now What?
Dear Prudence reminds us that ending a friendship can be hard, but getting the measles is worse.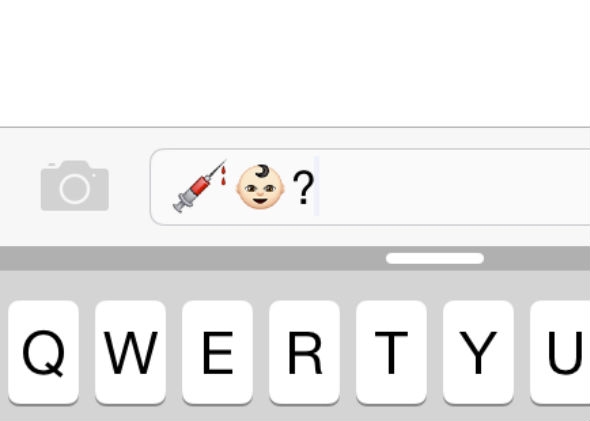 Listen to Episode 276 of Slate's The Gist:
Today on The Gist, we dig some of our favorite segments out of the vault. Mike Pesca is still away taping Wait Wait … Don't Tell Me, which you can hear this coming weekend online or on NPR stations across the country.
Then, should you ever attend a child's birthday party in a hazmat suit? Slate's Emily Yoffe joins us for a Post-Prudence Impact Statement with past letter writer "The Shot Is Safe."
For the Spiel, impassioned nominations for the Toy Hall of Fame. This segment was taped in 2014, and since then the Rubik's Cube, bubbles, and little green army men have all been inducted.
Today's sponsor: Volvo. Have a month's payment on Volvo, and spend your summer doing the things that matter to you. Plus get up to five years full coverage, including wear and tear. Go to volvocars.com/us.
Join Slate Plus! Members get bonus segments, exclusive member-only podcasts, and more. Sign up for a free trial today at slate.com/gistplus.