1990: The Year Before Music Changed Forever
Mike Pesca strikes a pose as we explore the many highs and unforgettable lows of the 1990 Billboard chart.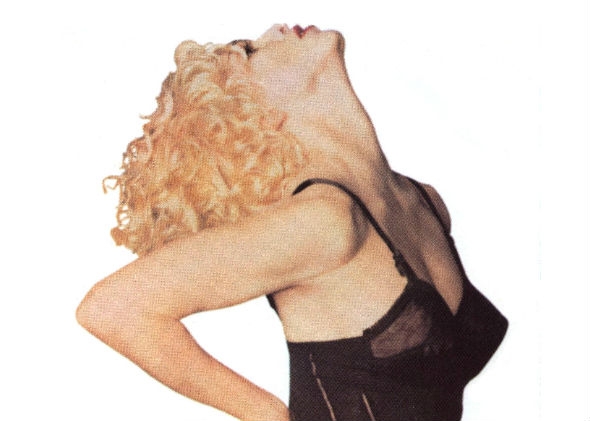 Listen to Episode 286 of Slate's The Gist:
Today on The Gist, Slate's Dahlia Lithwick explains the vulnerability of Friday's SCOTUS ruling on gay marriage, and a favorite Scalia moment from the arguments. She's the host of the Slate podcast Amicus. Plus, our regular guest Chris Molanphy suffers recalling the wide range of hits from 1990.
Listen back to the 1990s hits mentioned in today's show in this Spotify playlist. (And feel free to skip the tracks by Wilson Phillips.)
Today's sponsor: Vegas.com. With Vegas.com, your summer vacation is just a click away. Find great deals on hotels, shows, tours, and VIP treatment at top clubs. Go to Vegas.com, and enter the promo code GIST for 10 percent off everything but air-hotel packages.
Join Slate Plus! Members get bonus segments, exclusive member-only podcasts, and more. Sign up for a free trial today at slate.com/gistplus.
Join the discussion of this episode on Facebook.