Sleeping: You're Doing It Wrong
High-achievers love to boast about how little sleep they need. Is that BS?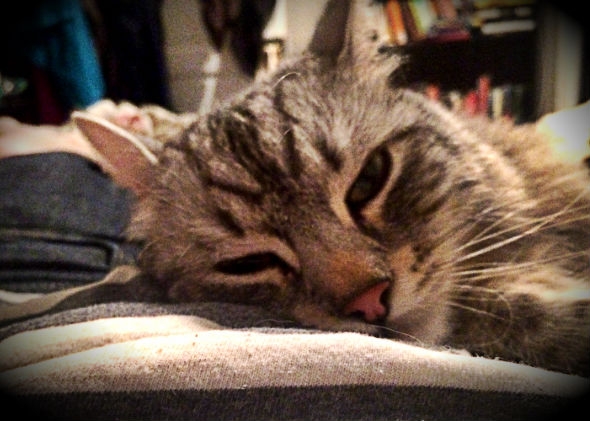 Listen to Episode 274 of Slate's The Gist:
Today on The Gist, how common is the phenomenon of the historic genius or eccentric CEO who needs less sleep than the rest of us? Could more of us benefit from less sleep? Mike asks Maria Konnikova of the New Yorker to open our eyes about sleep deprivation, the latest in a series we call "Is That Bulls--t?" For the Spiel, Burwell or not so well.
Today's sponsors: Citrix GoToMeeting. When meetings matter, millions choose GoToMeeting. Get a free 30-day trial by visiting GoToMeeting.com and clicking the "try it free" button.
Join Slate Plus! Members get bonus segments, exclusive member-only podcasts, and more. Sign up for a free trial today at slate.com/gistplus.