Why We Lost It Over Beanie Babies
How understuffed plush toys helped launch e-commerce and win our hearts.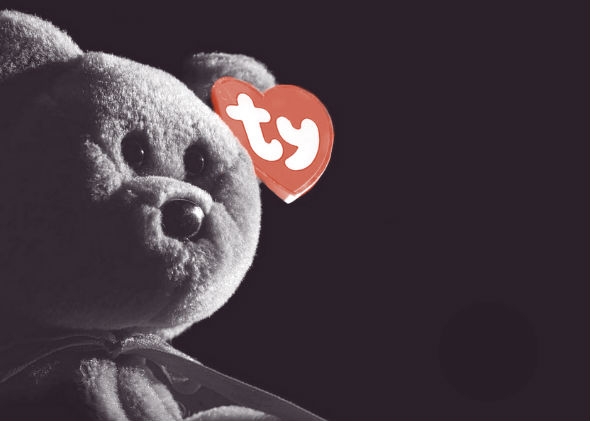 Listen to Episode 259 of Slate's The Gist:
Today's sponsor: Stamps.com. Buy and print official U.S. postage right from your desk using your own computer and printer. Right now, get a no-risk trial and a $110 bonus offer by going to Stamps.com and using the promo code THEGIST.
Join Slate Plus! Members get bonus segments, exclusive member-only podcasts, and more. Sign up for a free trial today at slate.com/gistplus.
Join the discussion of this episode on Facebook.