The Present Tense (and Other Storytelling Secrets)
Listen in as The Moth champ Matthew Dicks coaches a dad on how to talk about life with his autistic son.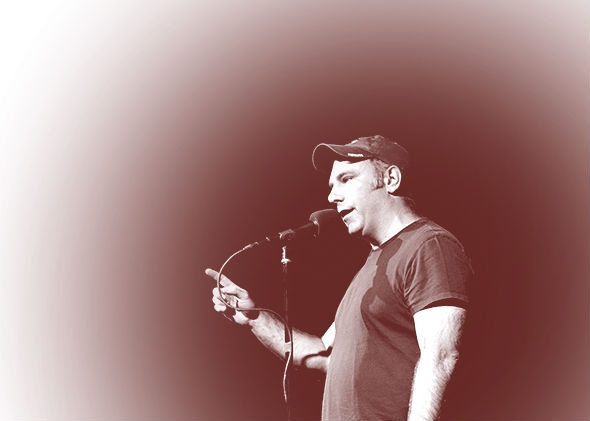 Listen to Episode 262 of Slate's The Gist:
Today on The Gist, professional storyteller Matthew Dicks is here to coach our winning listener Frank Kennedy. We'll hear stories from Frank's life raising an autistic son, and hear ideas for how to better integrate them into a larger story. For the Spiel, a story of Kansas punishing people on welfare leads to an amazing stat.
Today's sponsor: QuickBooks. If you work for yourself, try QuickBooks Self-Employed. See what QuickBooks Self-Employed can do for you with a free 30-day trial at tryselfemployed.com/thegist.
Join Slate Plus! Members get bonus segments, exclusive member-only podcasts, and more. Sign up for a free trial today at slate.com/gistplus.
Join the discussion of this episode on Facebook.