100 Jokes a Day
After 22 years writing jokes for late night TV, would Jon Macks take any back?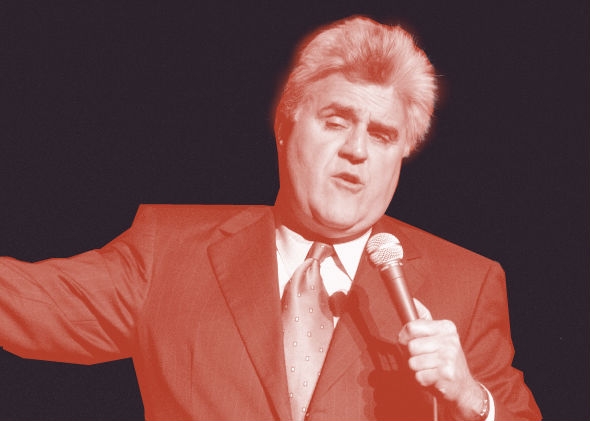 Listen to Episode 250 of Slate's The Gist:
Today on The Gist, we celebrate our first year as a show! Will you tell a friend about us? Plus, Jon Macks joins us to explain which celebrities have provided the most fodder during the 22 years of jokes he's written for late night television. He's the author of Monologue: What Makes America Laugh Before Bed. For the Spiel, did ISIS attack a town in Texas?
Today's sponsors: Citrix GoToMeeting. When meetings matter, millions choose GoToMeeting. Get a free 30-day trial by visiting GoToMeeting.com and clicking the "try it free" button.
And: Shari's Berries. Fresh berries dipped in chocolate, starting at just $19.99 are a great last-minute gift and double your berries for just 5 bucks. Visit berries.com, click on the microphone, and use the code GIST.
Join Slate Plus! Members get bonus segments, exclusive member-only podcasts, and more. Sign up for a free trial today at http://www.slate.com/gistplus.
Join the discussion of this episode on Facebook.