On Twitter, TV Follows You
How social media has become a new credible research medium and programming tool for television.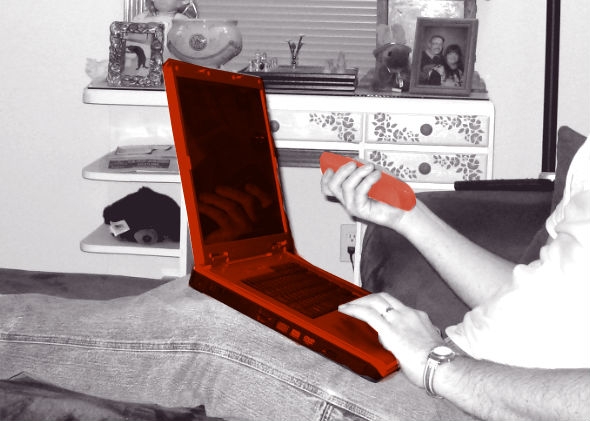 Listen to Episode 255 of Slate's The Gist:
Today on The Gist, Jared Feldman from Canvs explains how social media is supplanting the old-fashioned focus group for media buyers and TV shows. For the Spiel, how American elections could benefit from candidates with less information.
Today's sponsor: Casper, the online retailer of premium mattresses for a fraction of the price. Get $50 toward any mattress purchase by visiting casper.com/gist and using the promo code GIST.
Join Slate Plus! Members get bonus segments, exclusive member-only podcasts, and more. Sign up for a free trial today at slate.com/gistplus.
Join the discussion of this episode on Facebook.