Another Blow to Bipartisan Spirit
A new Senate bill unites Republicans behind an Obama agenda item. Um, what?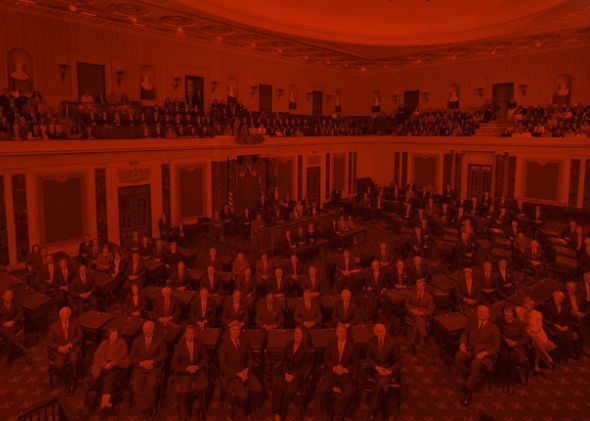 Listen to Episode 256 of Slate's The Gist:
A new trade bill has split Senate Democrats and united Obama with Republicans. Today on The Gist, we speak with BuzzFeed's congressional reporter Kate Nocera from the Senate press gallery. For the Spiel, a simple solution to the Amtrak crash.
Join Slate Plus! Members get bonus segments, exclusive member-only podcasts, and more. Sign up for a free trial today at slate.com/gistplus.
Join the discussion of this episode on Facebook.