Why Karaoke Carries a Torch for 1984
Mike Pesca slips on his parachute pants to explore immortal hits and memorable oddities from an exceptional year in Billboard chart history.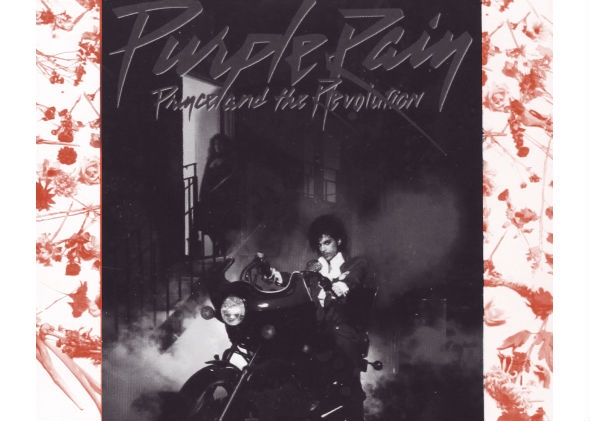 Listen to Episode 263 of Slate's The Gist:
Today on The Gist, we listen back to Billboard hits from 1984. Our regular guest Chris Molanphy explains why the year inspired so many go-to karaoke jams. He writes Slate's Why Is That Song No. 1 column. For the Spiel, it's time to name our lobstar of the antentwig.
Today's sponsor: The Great Courses, offering engaging audio and video lectures taught by top professors. Courses like Masters of War: History's Greatest Strategic Thinkers. Right now, get up to 80 percent off the original price when you visit thegreatcourses.com/gist.
Join Slate Plus! Members get bonus segments, exclusive member-only podcasts, and more. Sign up for a free trial today at slate.com/gistplus.
Join the discussion of this episode on Facebook.