Talking About Talking About Race
How can we have better conversations about race? Author Baratunde Thurston offers some rules of thumb.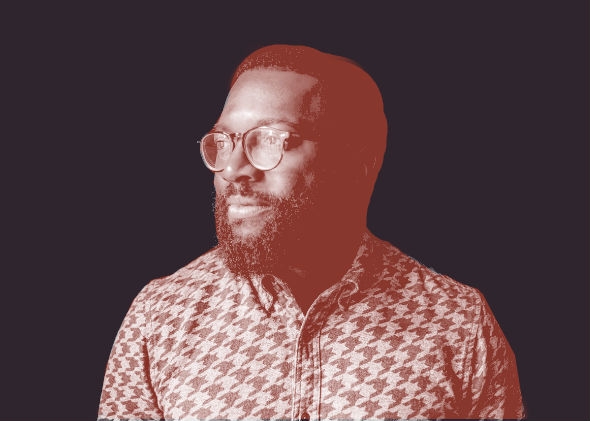 Listen to Episode 266 of Slate's The Gist:
Today on The Gist, a brief history of beer with William Glenn and Trish Parry. Their show A Brief History of Beer is at the Under St. Marks Theater in New York the last Sunday of every month.
Guidelines for talking about race include:
Assume good intentions, especially online.
Shut up. Listen.
Try to make it not just about yourself. "But I've never" isn't a good argument. It's about a bigger system.
For the Spiel, does it matter if our politicians are out of touch?
Today's sponsor: The Netflix original documentary series Chef's Table. Go inside the lives and kitchens of six of the world's most renowned international culinary talents. All episodes now streaming on Netflix.
Join Slate Plus! Members get bonus segments, exclusive member-only podcasts, and more. Sign up for a free trial today at slate.com/gistplus.
Join the discussion of this episode on Facebook.