Artie Lange Is a Stand Up Guy
The Howard Stern Show alumnus explains why the best comedians always own up to their mistakes.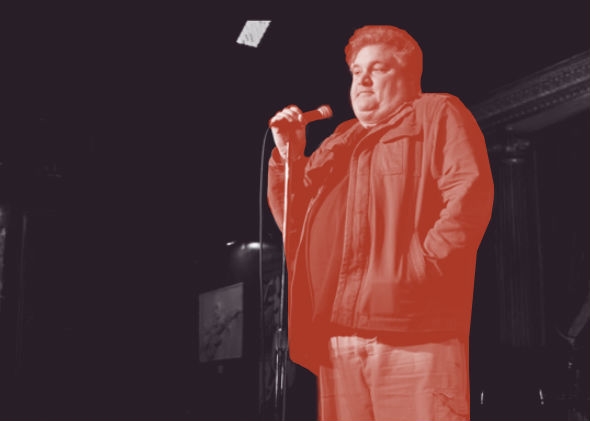 Listen to Episode 248 of Slate's The Gist:
Today on The Gist, Artie Lange shares how he's developed his comedy around personal stories and failures. He's in the new film Laugh Killer Laugh directed by Kamal Ahmed. For the Spiel, it's time to name our Lobstar of the Antentwig.
Today's sponsor: Shari's Berries. Treat your mom to something sweet this Mother's Day with a gift from Shari's Berries. Fresh berries dipped in chocolate start at $19.99. Visit berries.com, click on the microphone, and use the code GIST. And by the Netflix original documentary series Chef's Table. Go inside the lives and kitchens of six of the world's most renowned, international culinary talents. All episodes now streaming on Netflix.
Join Slate Plus! Members get bonus segments, exclusive member-only podcasts, and more. Sign up for a free trial today at slate.com/gistplus.
Join the discussion of this episode on Facebook.