Ross Ulbricht and the Silk Road Story
With the so-called Dread Pirate Roberts sentenced to life in prison for operating a shadowy marketplace in the "dark net," The Gist hears about a new documentary directed by actor Alex Winter.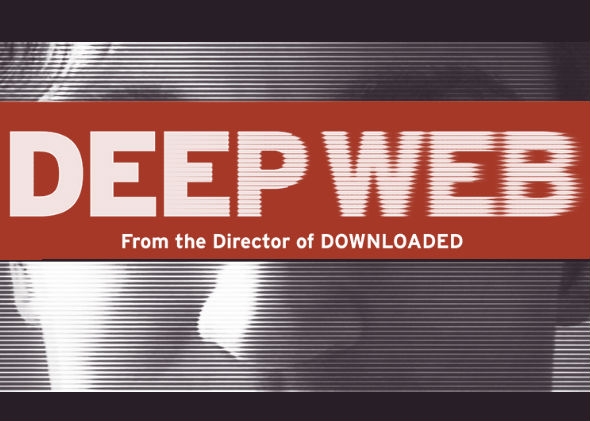 Listen to Episode 267 of Slate's The Gist:
Alex Winter went from co-starring with Keanu Reeves in the Bill and Ted's Excellent Adventure franchise to creating tech-centric documentaries. Today, Winter talks about directing Deep Web, about the online black market Silk Road and its founder Ross Ulbricht, who was sentenced to life in prison on Friday. The show premieres on Epix this weekend.
Also, Slate's Joel Meyer joins us to answer one question, and one question only, about Minneapolis. For the Spiel, should we give so much credit to the sage grouse?
Join Slate Plus! Members get bonus segments, exclusive member-only podcasts, and more. Sign up for a free trial today at slate.com/gistplus.
Join the discussion of this episode on Facebook.