He's Not God, but He Plays Him on Twitter
The man upstairs takes time out from his busy online life to dish about his Broadway show, Jon Stewart, and his day job as a comedy writer.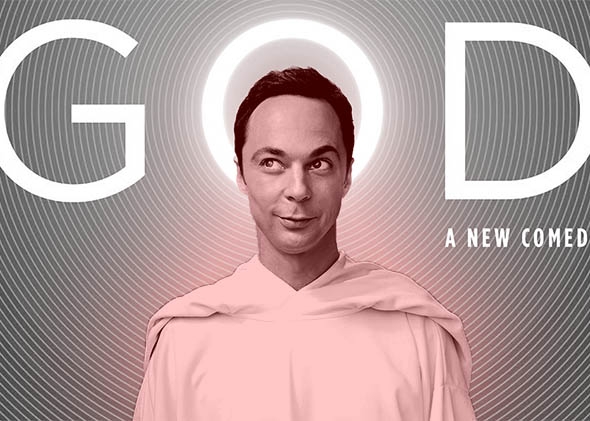 Listen to Episode 252 of Slate's The Gist:
On Day Two of Mike's vacation, Sean Rameswaram guest hosts the show. He's the host of Sideshow, a podcast from Studio 360 about pop culture and the Internet. Today Sean sets out to prove his theory that creative ideas, no matter how bonkers or inconsequential, will find a home online.
Later he talks with David Javerbaum, the comedy writer who tweets as @TheTweetOfGod and wrote the new Joe Mantello-directed Broadway show An Act of God. In previews now, it stars Jim Parsons and opens on May 28 at Studio 54. For the Spiel, some pushback on push notifications.
Join Slate Plus! Members get bonus segments, exclusive member-only podcasts, and more. Sign up for a free trial today at slate.com/gistplus.
Join the discussion of this episode on Facebook.