Restaurants These Days!
Guest host David Plotz debates the state of American fine dining with Grantland staffer, Pulitzer Prize–winner, and aggrieved diner Wesley Morris.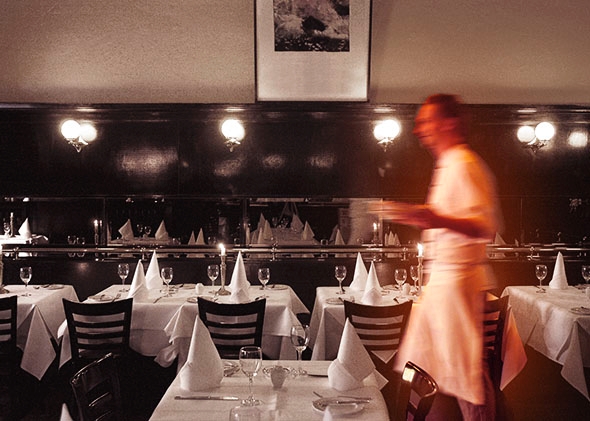 Listen to Episode 253 of Slate's The Gist:
On Day 3 of Mike's vacation, guest host David Plotz of Atlas Obscura and Slate's Political Gabfest welcomes Wesley Morris to air a few grievances about the state of American fine dining, including his dislike of pre-clearing, gratuitous cluster seating, restaurant uniforms, and being ignored.
For the Spiel, there's something fishy going on at Gettysburg.
Join Slate Plus! Members get bonus segments, exclusive member-only podcasts, and more. Sign up for a free trial today at http://www.slate.com/gistplus.
Join the discussion of this episode on Facebook.