50-Year-Old Hits
In 1965 there were a ton of deserving No. 1 songs on the Billboard charts, and two silly novelty ones.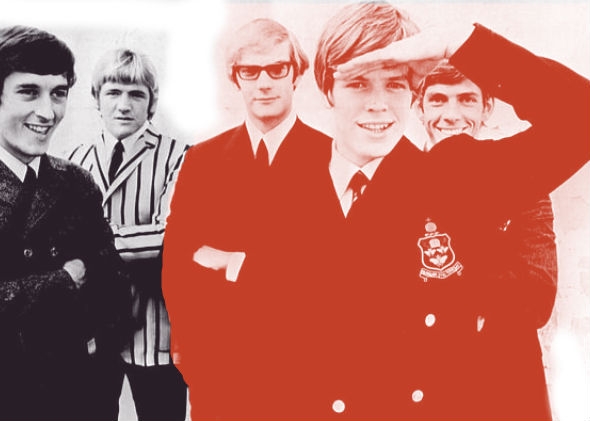 Listen to Episode 237 of Slate's The Gist:
Today on The Gist, we listen back to Billboard hits from 1965. Our regular guest Chris Molanphy explains why many of these songs remain utterly immortal. He writes Slate's Why Is That Song No. 1 column. For the Spiel, more about the sexagenarian gyronaut who panicked the Washington press corps.
Join Slate Plus! Members get bonus segments, exclusive member-only podcasts, and more. Sign up for a free trial today at http://www.slate.com/gistplus.
Join the discussion of this episode on Facebook.