Vincent D'Onofrio on Introversion and Acting
Mike asks the accomplished character actor a question no one has ever asked him before.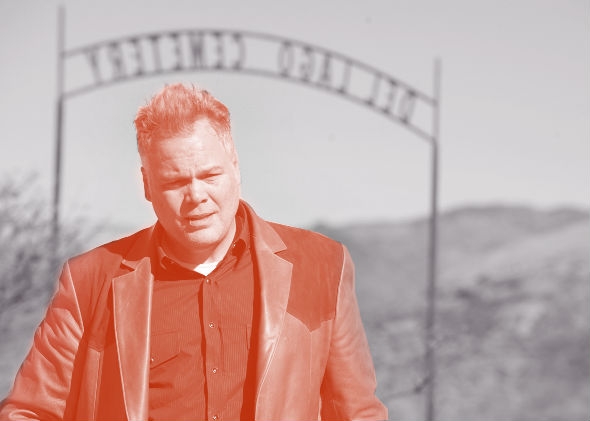 Listen to Episode 233 of Slate's The Gist:
Today on The Gist, Slate's Dahlia Lithwick puts news of the abortion bans in Kansas and Oklahoma into a Supreme Court context. She's the host of the Slate podcast Amicus. Plus, the accomplished actor Vincent D'Onofrio joins us to discuss his latest role in the film Broken Horses, which comes out today. For the Spiel, it's time to name our Lobstar of the antentwig.
Join Slate Plus! Members get bonus segments, exclusive member-only podcasts, and more. Sign up for a free trial today at slate.com/gistplus.