What Makes a Story Unforgettable
We asked our listeners to help us find the greatest story ever told, so Matt Dicks can coach it into an even greater story.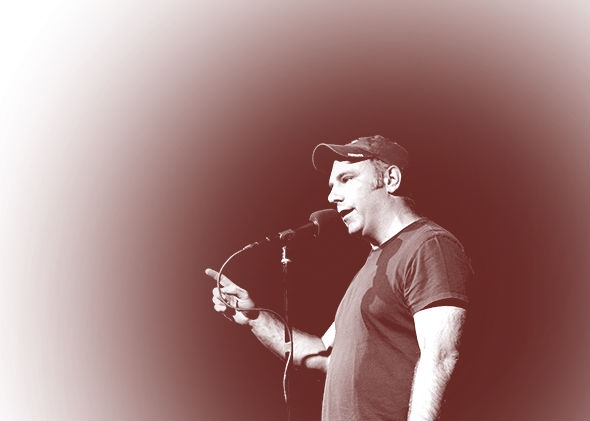 Listen to Episode 242 of Slate's The Gist:
Today on The Gist, professional storyteller Matt Dicks is here to coach one lucky Gist listener. We'll review some favorite entries and discuss what kind of action and resolution help a story stand out. Tune in tomorrow to hear whom we've selected as our winner. For the Spiel, Mike stumbles upon an event for Thomas' English muffins.
Join Slate Plus! Members get bonus segments, exclusive member-only podcasts, and more. Sign up for a free trial today at slate.com/gistplus.
Join the discussion of this episode on Facebook.