TED Talks Shame the Devil
Author Megan Hustad found the crescendo of conviction at TED reminiscent of a tent revival sermon. It freaked her out.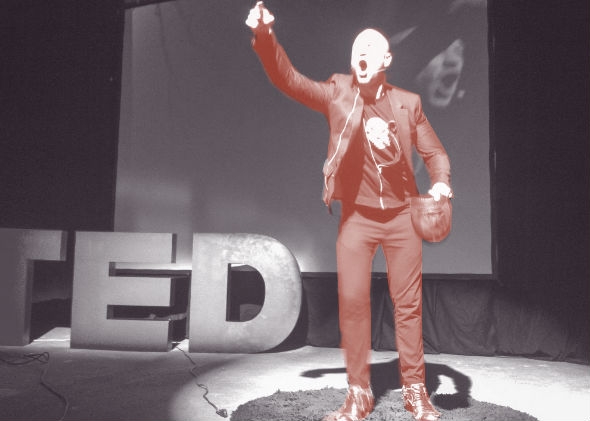 Listen to Episode 229 of Slate's The Gist:
Today's sponsor: Stamps.com. Sign up for a no-risk trial and get a $110 bonus offer, when you visit Stamps.com and enter promo code TheGist.
Join Slate Plus! Members get bonus segments, exclusive member-only podcasts, and more. Sign up for a free trial today at http://www.slate.com/gistplus.
Join the discussion of this episode on Facebook.