The Bald Truth About Presidential Candidates
Why having a high forehead might disqualify you for the nation's highest office.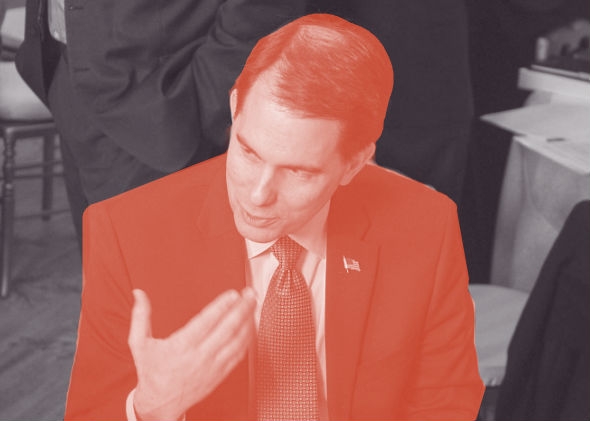 Listen to Episode 246 of Slate's The Gist:
Today's sponsor: Shari's Berries. Treat your mom to something sweet this Mother's Day with a gift from Shari's Berries. Fresh berries dipped in chocolate start at $19.99. Visit berries.com, click on the microphone, and use the code GIST. And by, Squarespace. The easiest way to create a beautiful website, blog, or online store for you and your ideas. Squarespace features an elegant interface, beautiful templates, and incredible 24/7 customer support. Try Squarespace, at Squarespace.com, and enter offer code Gist at checkout to get 10 percent off.
Join Slate Plus! Members get bonus segments, exclusive member-only podcasts, and more. Sign up for a free trial today at http://www.slate.com/gistplus.
Join the discussion of this episode on Facebook.