Expired Exschmired
How seriously should we take the sell-by dates on our foods? Maria Konnikova will know.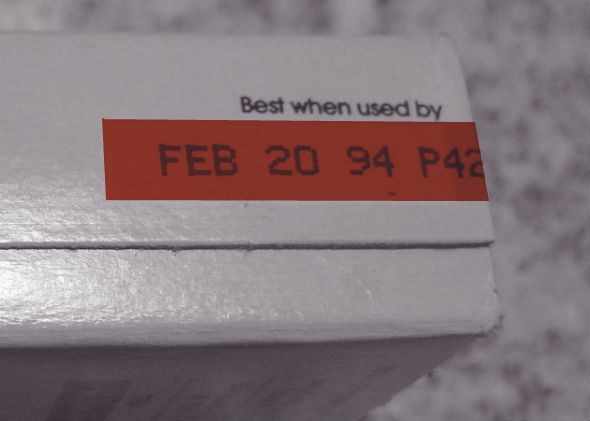 Listen to Episode 231 of Slate's The Gist:
For a tourist's paradise, the Maldive Islands is wading into some deep political waters. Today on The Gist Jonah Blank from the RAND Corporation explains the outlook for democracy in the Maldives. Then, Mike asks Maria Konnikova of the New Yorker about the importance of expiration dates on food and medication, the latest in a series we call "Is That Bulls--t?" For the Spiel, we remember the man who filled Lake Michigan with hot chocolate.
Today's sponsor: Stamps.com. Sign up for a no-risk trial and get a $110 bonus offer, when you visit Stamps.com and enter promo code TheGist.
Join Slate Plus! Members get bonus segments, exclusive member-only podcasts, and more. Sign up for a free trial today at http://www.slate.com/gistplus.
Join the discussion of this episode on Facebook.