Before Bombs Fell Out of Favor
Author Bryan Burrough on why the explosive tactics of the 1970s political underground are rarely used today.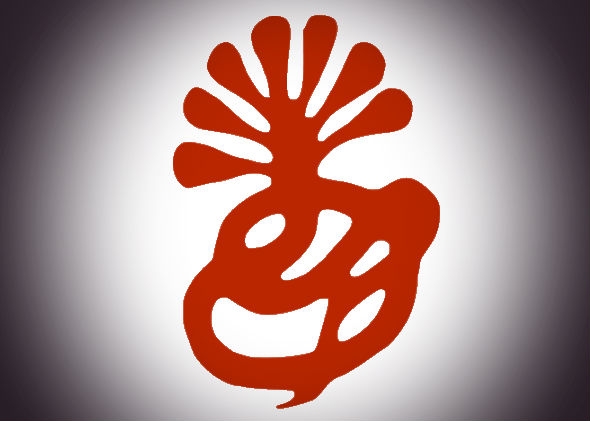 Listen to Episode 239 of Slate's The Gist:
Today's sponsor: Harry's, the shaving company that offers German-engineered blades, well-designed handles, and shipping right to your door. Visit Harrys.com for $5 off your first purchase with the promo code GIST.
Join Slate Plus! Members get bonus segments, exclusive member-only podcasts, and more. Sign up for a free trial today at http://www.slate.com/gistplus.
Join the discussion of this episode on Facebook.