My Big Fat German Debt
Comparing Greek debt to the subprime mortgage crisis with Adam Davidson.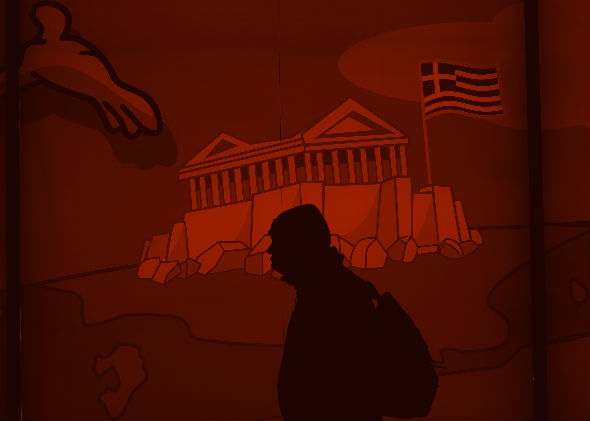 Listen to Episode 216 of Slate's The Gist:
Why would someone accused of multiple crimes engage in chronic high-risk behaviors? Today on The Gist, Fordham University's Barry Rosenfeld explains why Robert Durst would participate in HBO's The Jinx. Plus, economist Adam Davidson explains the Greek financial crisis as it relates to the European Union, especially Germany. For the Spiel, a key retirement in the world of professional football.
Today's sponsor: Casper, the online retailer of premium mattresses for a fraction of the price. Get $50 toward any mattress purchase by visiting casper.com/gist and using the promo code GIST.
Join Slate Plus! Members get bonus segments, exclusive member-only podcasts, and more. Sign up for a free trial today at http://www.slate.com/gistplus
Join the discussion of this episode on Facebook.