Political Kryptonite
Among the flock of aspiring Republican presidential candidates, who will steal the most votes and money from Jeb Bush?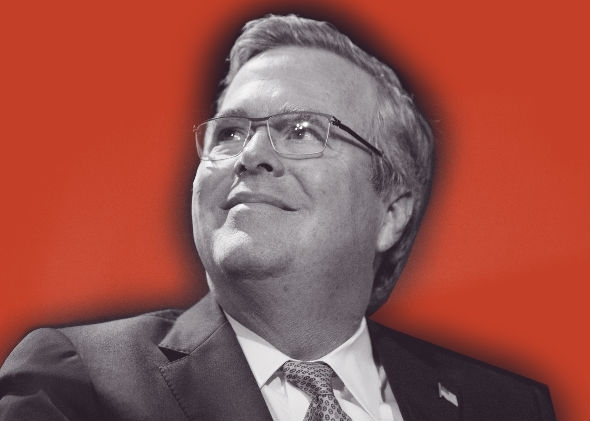 Listen to Episode 217 of Slate's The Gist:
Today's sponsors: Harry's, the shaving company that offers German-engineered blades, well-designed handles, and shipping right to your door. Visit Harrys.com for $5 off your first purchase with the promo code THEGIST. And by Automatic, the connected car adapter that pairs your car to your smartphone. Save 20 percent with free shipping and a 45-day return policy when you go to automatic.com/gist.
Join Slate Plus! Members get bonus segments, exclusive member-only podcasts, and more. Sign up for a free trial today at slate.com/gistplus.
Join the discussion of this episode on Facebook.