Gunfight at the Walmart Corral
Should shareholders have a say in the products a business sells? Why Trinity Church has called for a duel.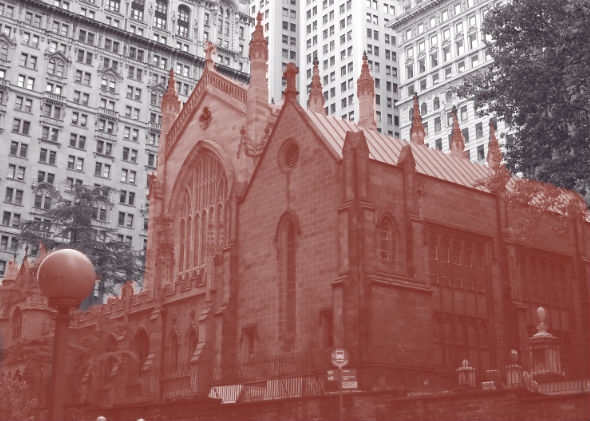 Listen to Episode 225 of Slate's The Gist:
Today on The Gist, James Ledbetter from Inc. explains why the influential NYC parish Trinity Wall Street is taking Walmart to court. You can subscribe to the new Inc. Uncensored podcast here. Plus, is there a secret cancer-spewing, nutrient-robbing killer in America's kitchens? Maria Konnikova of the New Yorker explains the truth about microwaves for a game we call "Is That Bulls---t?" For the Spiel, Mike offers his advice to Trevor Noah, the new host of The Daily Show.
From now until April 6, tweet titles of imaginary movies to @slategist using the hashtag #NotAMovie.
Join Slate Plus! Members get bonus segments, exclusive member-only podcasts, and more. Sign up for a free trial today at http://www.slate.com/gistplus
Join the discussion of this episode on Facebook.